Hemp Protein Powder
Hemp Protein Powder
Pump up your protein with hearty hemp
With 48% protein and a host of other nutrients, hemp is a great vegan source of protein providing 20 amino acids, including all 9 essential amino acids.
Why is it super?
Nutrition & Ingredients
How to use it
Why is it super?
Why is it super?
High in protein, containing all 20 amino acids, contributing to the growth of lean muscle mass
High in Magnesium for mental alertness
High in Iron to combat tiredness and fatigue
High in Fibre for a normal digestive system
Source of Omega 3 contributing to normal cholestrol levels
Nutrition & Ingredients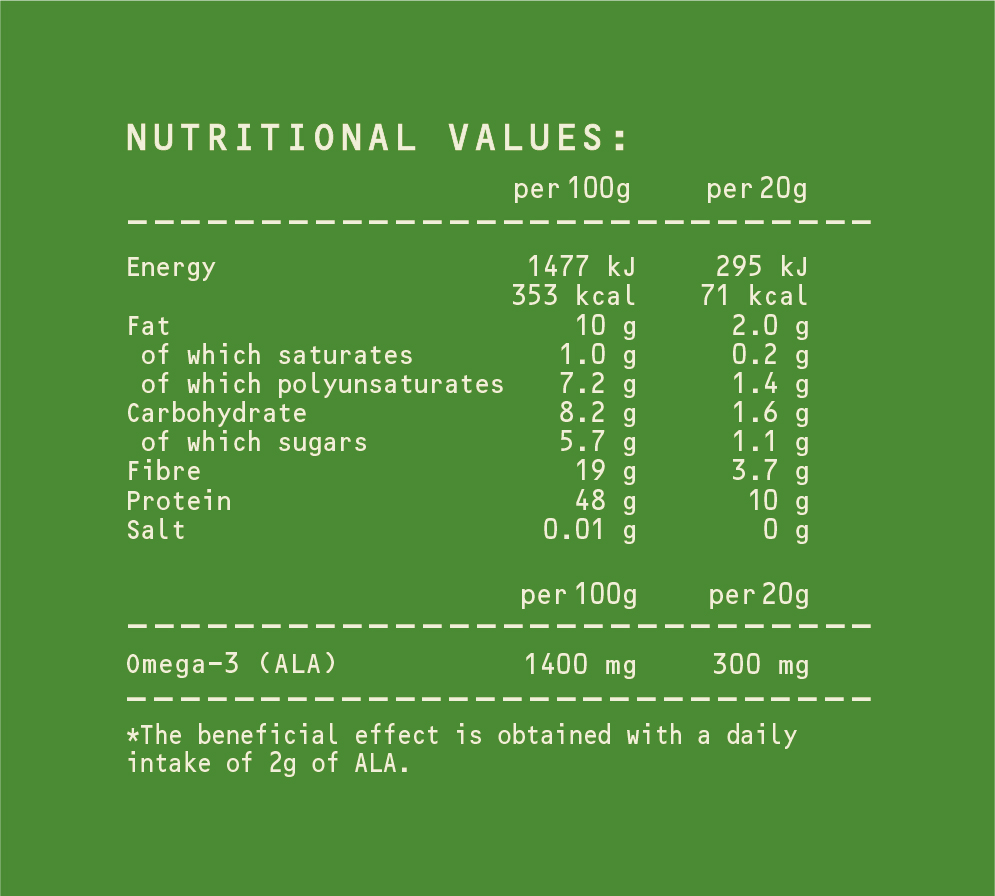 How to use it
Customer Reviews
11/02/2021
Dr N.

United Kingdom
No fuss supplements indeed
I really do love their supplements and most especially their blends! They go really well in my breakfast and smoothes and also very affordable than what's already on the market!